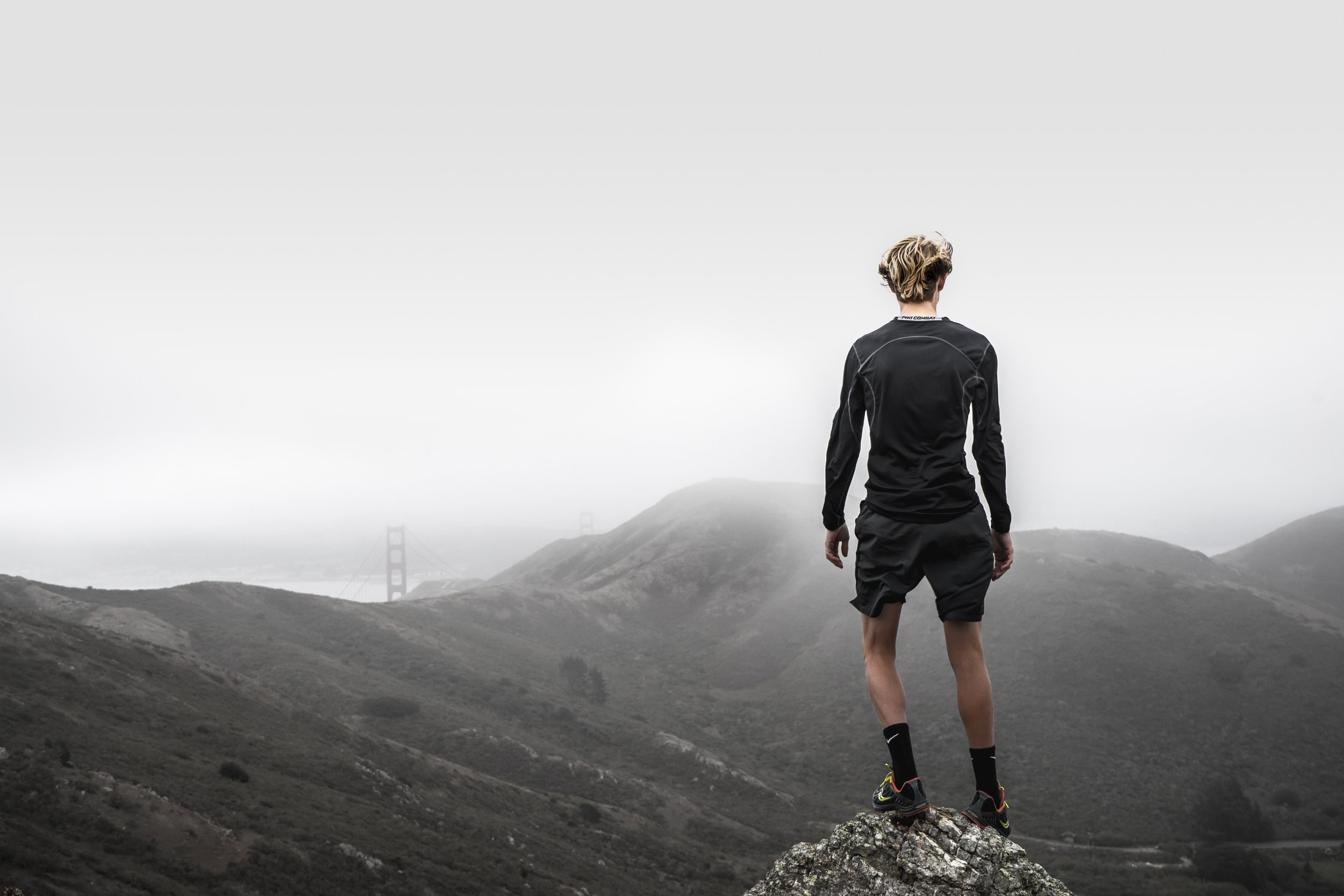 Health & Fitness Coaching
Enhance and leverage your physical performance to impact your world.
Our Services
Health & Fitness Coaching
Did you know that your physical health and diet have a major impact on your emotional and mental health as well? At Arrowhead Advising, our health and fitness coaches recognize that hitting the gym and eating the right food is not just about gaining that "beach body." Implementing a healthy lifestyle can be a vital step to increasing your sense of worth and giving you both the confidence and the energy to go out and impact the world.
Let's be clear. Your identity and self-worth is not in your physical appearance. But creating the best you means aligning your body, mind, and soul with the same purpose, and appropriately equipping each so that you can pursue your goals.
Services include:
Single workout plan with supplement guide

Single meal plan with supplement guide

Monthly workout plans

Weekly meal plans

Total health & fitness overhaul
Improve your physical performance by fine-tuning your body.

Understand the connection between your physical and mental health.

Align fitness and health with your life purpose.

Gain confidence in your physical identity.

Develop sustainable health and fitness practices.

Craft a workout plan that keeps you excited.